Un viaje hasta las raíces. 
Hermès emprende una serie de exposiciones itinerantes, Hermès Heritage, con las que pretende situar la moda en sus primeras creaciones de archivo. La primera de estas exposiciones, Harnessing the Roots se traslada a los inicios de la firma y abrirá sus puertas del 31 de este mes hasta el 7 de abril en la tienda de Hermès de Beverly Hills, Estados Unidos.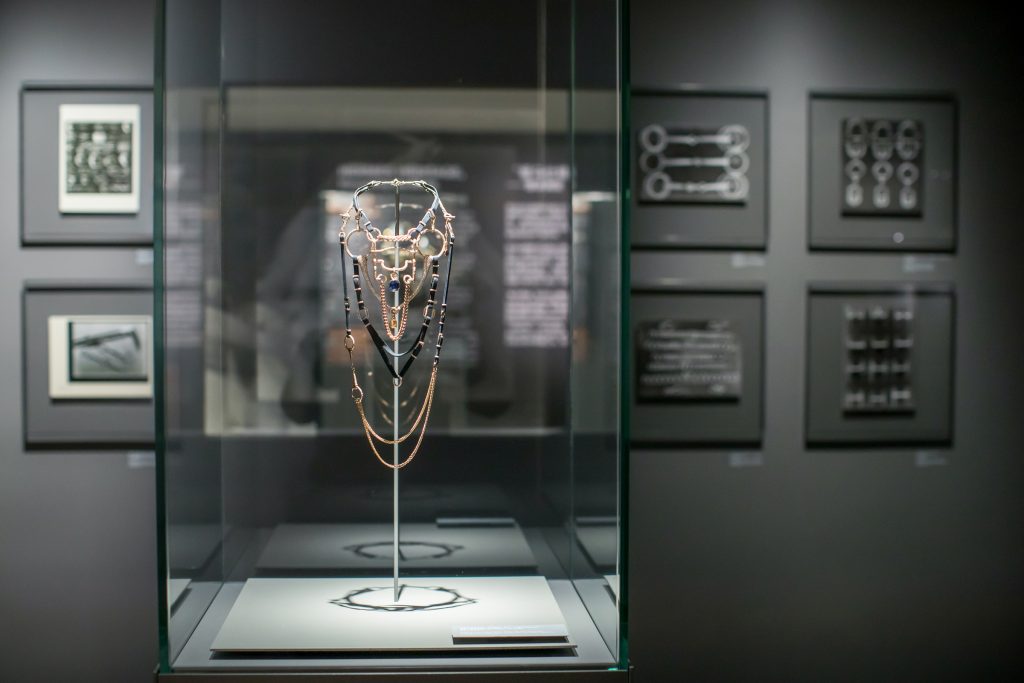 Entre las piezas que aparecen en la muestra destacan elementos de la colección personal de Emile Hermès, hijo del fundador de la compañía. Los objetos se complementan con archivos documentales y una película de 1962 en la que Robert Dumas, heredero y director de Hermès de 1951 a 1978, explica el proceso artesanal de la talabartería.
Harnessing the Roots hizo su debut en Shanghái el año pasado y Beverly Hills será su única parada en los Estados Unidos durante 2018. La exposición la organiza el curador de arte Bruno Gaudichon, propietario del Museo de Arte e Indústria La Piscine, en Roubaix, Francia.