"The Pinnacle Project"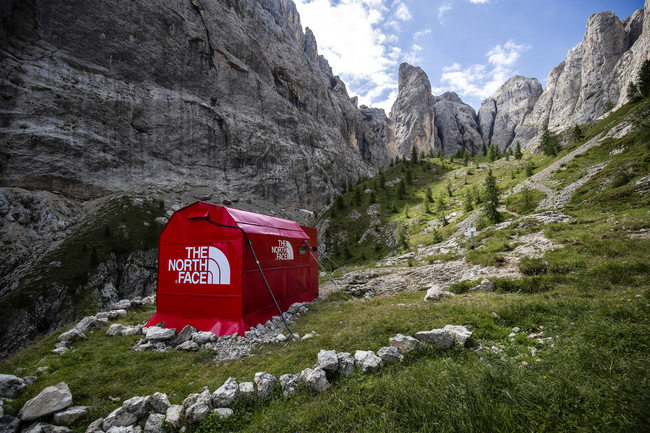 The North Face coloca un pop-up en los Alpes italianos
La marca Outdoor The North Face dio inicio a su proyecto Pinnacle con la apertura de un pop up en los Alpes italianos, donde el aire libre, la moda, el diseño y la música colisionan para crear una experiencia para aventureros y espíritus rebeldes.
La marca norteamericana de exteriores The North Face lanzó su tienda pop-up más intrépida hasta ahora: instalada a 2.100m en el pico de una montaña en el corazón de los Dolomitas en Italia. Se encuentra en Val San Nicolò y solo se puede llegar a pie.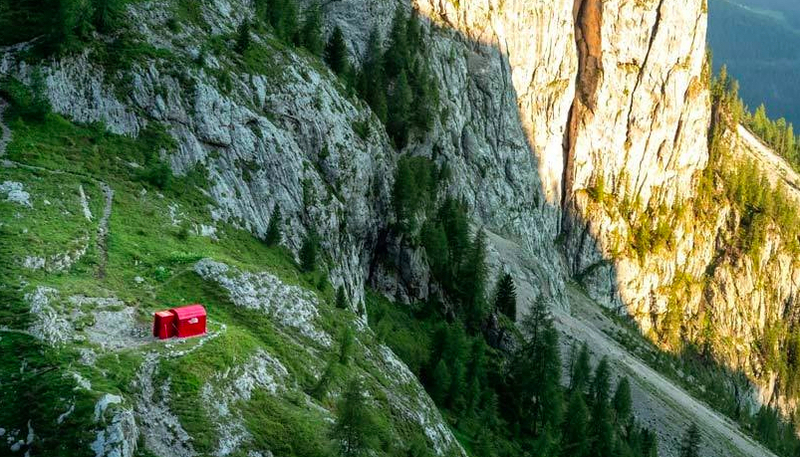 Este punto de venta, durará ocho días en total, contiene una selección de ocho objetos de coleccionista, donados por famosos atletas y aventureros como Alex Honnold, Conrad Anker, Simone Moro y Caroline Ciavaldini, y marca el comienzo de una aventura y una campaña centrada en el cliente para la campaña #PinnacleProject.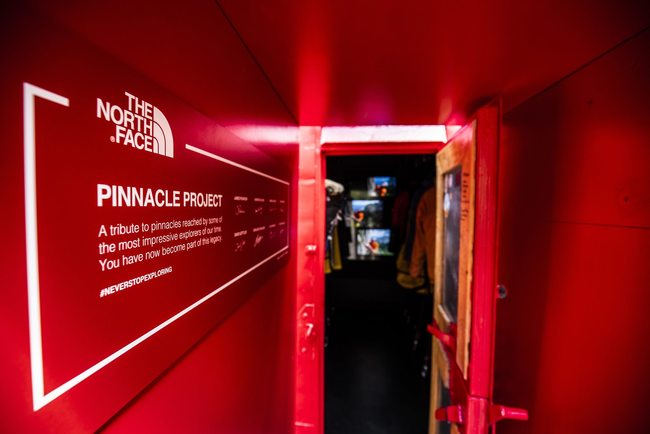 Para obtener los artículos, los compradores deben visitar ellos mismos la tienda pop-up (trepando dos horas en la cordillera italiana hasta la ubicación remota de la tienda) o, alternativamente, unirse a una subasta en el sitio web de la marca.
El proyecto Pinnacle también visitará Berlín y Manchester este otoño, con colecciones de edición limitada disponibles para aventureros urbanos.