Estee Lauder "The Night Is Yours"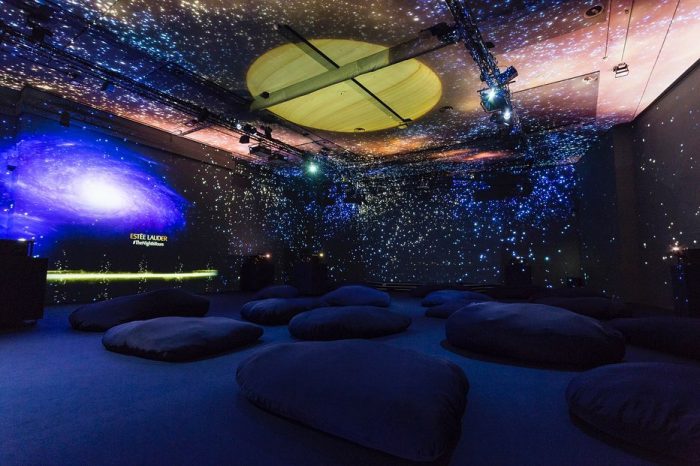 Estee Lauder lanza una nueva plataforma de marca The Night Is Yours
Estee Lauder ha anunciado el lanzamiento de una nueva plataforma, The Night Is Yours, para desarrollar su historia como expertos en regímenes de cuidado de la piel durante la noche.
La plataforma se integrará en su propio sitio web y se centrará en la interacción y la educación, con características que incluyen clips de belleza «sabías» y consejos de belleza.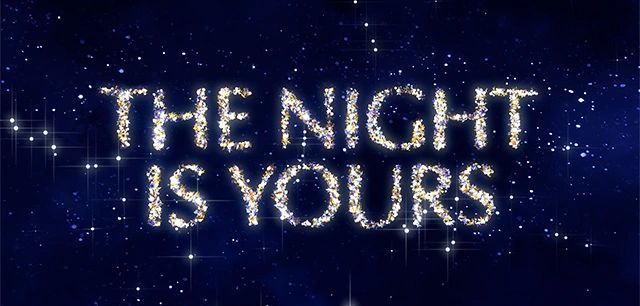 Stephane de La Faverie, presidente de la marca global, dijo: «Es un enfoque muy nuevo, una nueva filosofía. «Eleva la comunicación entre los consumidores y la marca de una manera mucho más emocional y personalizada».
Con el objetivo de satisfacer las distintas preferencias de los consumidores, la plataforma cuenta con una sección para permanecer dentro o fuera, con usuarios que pueden personalizar su acuerdo con sus propios hábitos.
De La Faverie continuó: «La idea de la educación es fundamental para nosotros, queremos educar a los consumidores para su propio beneficio». Añadió que los consumidores son «más inteligentes que nunca y quieren descubrir cosas nuevas sobre los productos y la comunicación antes de estar realmente comprometidos con una marca «.
El lanzamiento coincide con el 24º Congreso Mundial de Dermatología con sede en Milán, y se complementa con un documental llamado Nightbirds, un cortometraje que busca educar sobre el poder restaurador de la noche.