The Grand Park Kodhipparu en Maldivas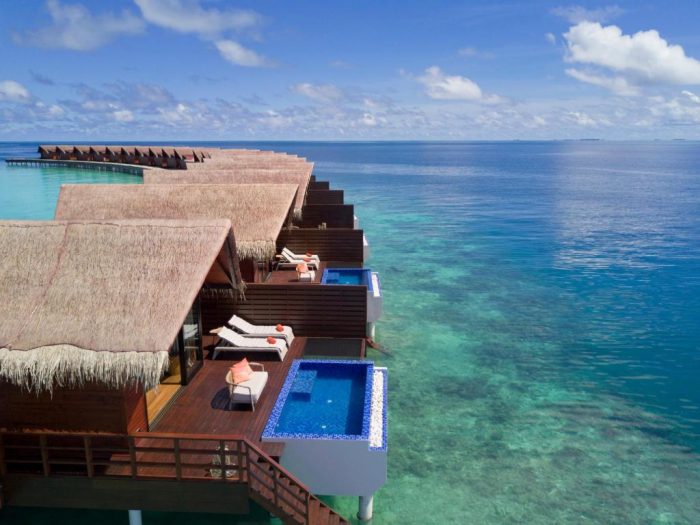 Un hotel de lujo en las Maldivas le permite dormir en una red sobre el océano turquesa
No hay nada mejor que quedarse dormido con el sonido del suave del océano y The Grand Park Kodhipparu en las Maldivas le brinda la oportunidad de hacer precisamente eso.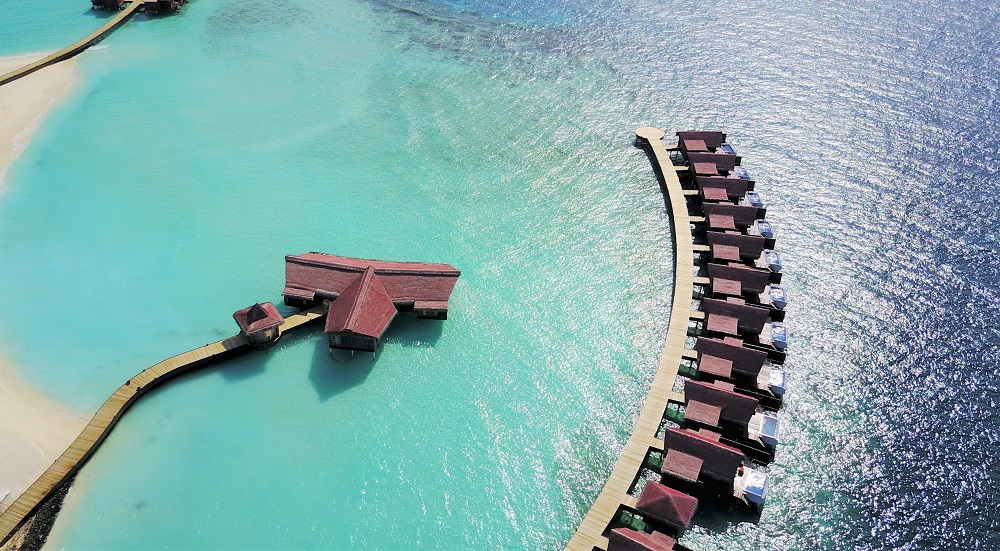 Ubicado en el Atolón Malé Norte, se puede llegar al complejo The Grand Park Kodhipparu en las Maldivas en un viaje en lancha rápida de 20 minutos desde el aeropuerto. Cuenta con un total de 120 villas, la mayoría de ellas encaramadas sobre el agua y algunas en primera línea de playa. Las camas sobre el agua se encuentran en las villas que están frente al mar y cuestan 400 $ por noche cada una, ademas cuentan con una piscina.
Arushi Gupta, gerente de marketing del complejo, dijo en un comunicado: 'Cada villa, aparte de las villas de playa, tiene instaladas las camas sobre el agua y han demostrado ser uno de los lugares con mayor reclamo y apariciones en Instagram. Añadió además: «Recibimos una respuesta abrumadora de nuestros invitados todo el tiempo».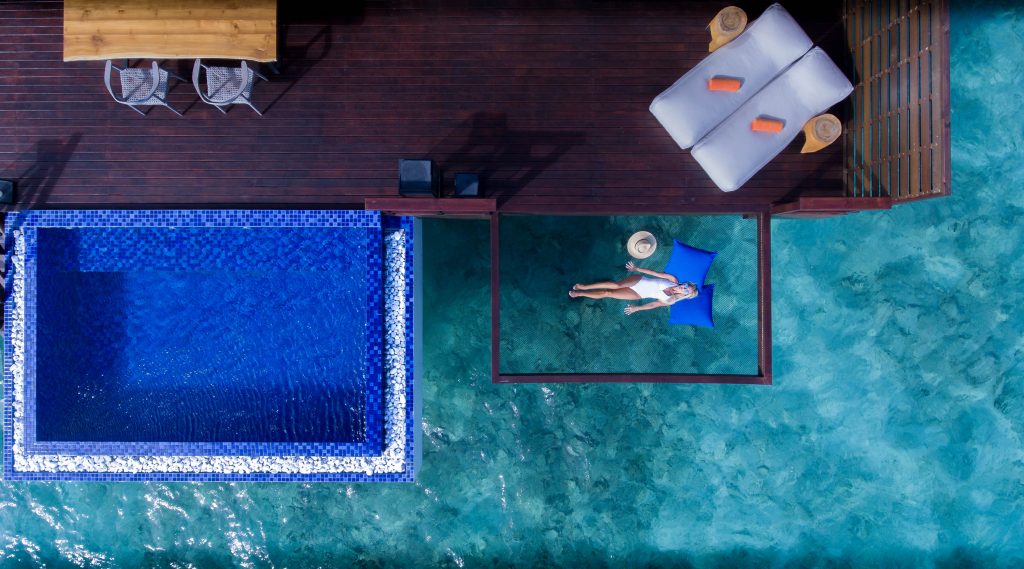 Las instalaciones frente al agua se están convirtiendo en todo un éxito en Maldivas, con muchos resorts que construyen con características ingeniosas para satisfacer los deseos de sus huéspedes.