50º aniversario Super Bowl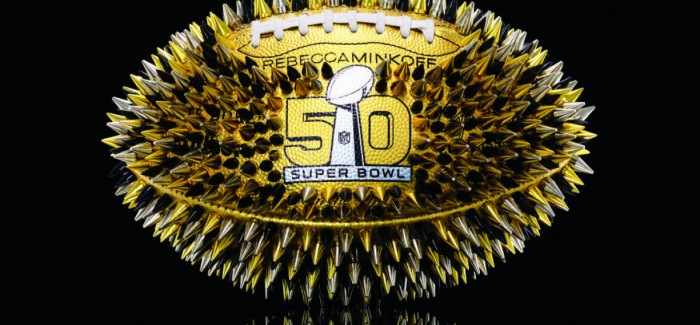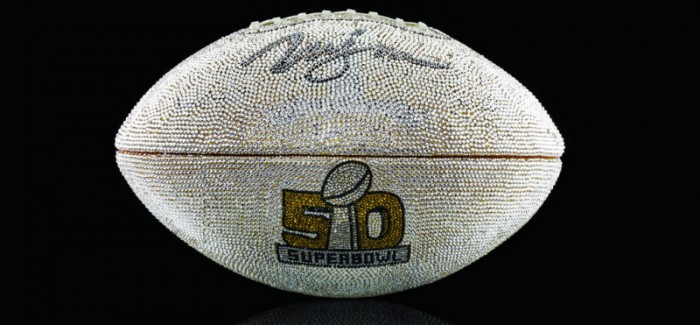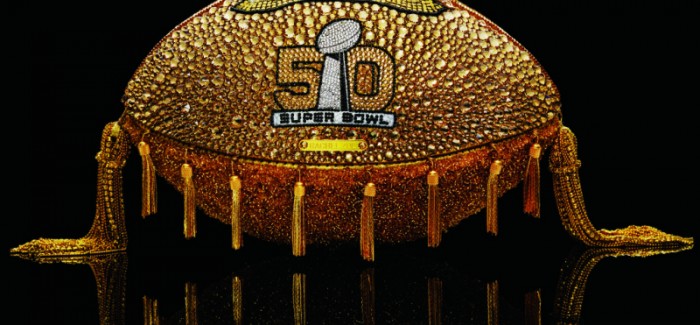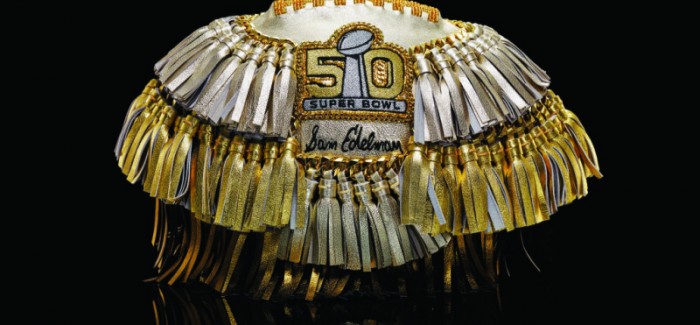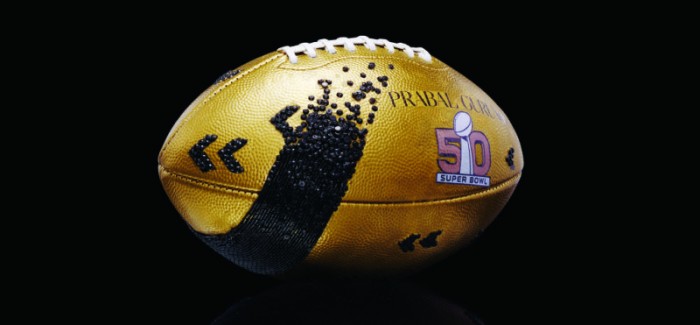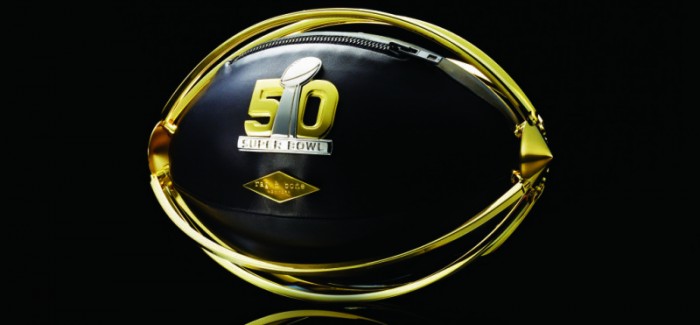 Celebre la 50º edición de la Super Bowl con estos balones personalizados
La 50º edición de la Super Bowl se celebrará en el Levi's Stadium, en California, un escenario a la altura para celebrar este hito. La NFL pretende elevar el espectáculo deportivo a otro nivel, gracias a artistas de la talla de Coldplay o Beyoncé, quienes actuarán en el descanso del partido, y a otros eventos atractivos planificados para todo el día.
En caso de que los fans de la Super Bowl quieran llevarse a casa una pieza de este fantástico evento, el Council of Fashion Designers of America (Consejo de diseñadores de moda de EE.UU.) ha unido fuerzas con la NFL para diseñar distintos balones de fútbol personalizados en honor al 50º aniversario de la Super Bowl.
Cincuenta diseñadores de renombre, entre los que se incluyen Rebecca Minkoff, Prabal Gurung, Sam Edelman y Nicole Miller han trabajado en estos imponentes balones que se subastarán en la página Web NFL.com y cuyos ingresos irán destinados a la fundación NFL.
El lanzamiento de estos balones personalizados de la Super Bowl está prevista para el 20 de enero en la ciudad de Nueva York. Su temática girará en torno a lo dorado, aunque cada diseñador podrá llevarlo a su terreno. Todd Snyder ha diseñado un balón con gabardina de aire funky, mientras que Rachel Roy se ha decantado por un esférico de pitón chic con un mango joya en tonos dorados y plateados y logos se pintaron a mano.