Coach lanza la campaña navideña "Feel The Wonder"
"Feel the Wonder" es una celebración lúdica del niño que todos llevamos dentro
Aprovechando el amor de la próxima generación por remezclar referencias nostálgicas a través de la autoexpresión creativa, «Feel the Wonder» captura a la familia Coach en escenas más grandes que la vida que presenta el espíritu de calidez, alegría y aceptación de su niño interior de la temporada navideña.
Con escenas en las que el elenco juega en la nieve, salta sobre la cama y desenvuelve los regalos, la campaña muestra el nuevo bolso Heart de la casa y los bolsos Tabby y Studio, junto con el prêt-à-porter de invierno 2022 inspirado en la visión atemporal de Stuart Vevers. Herencia estadounidense yuxtapuesta con la actitud de la contracultura.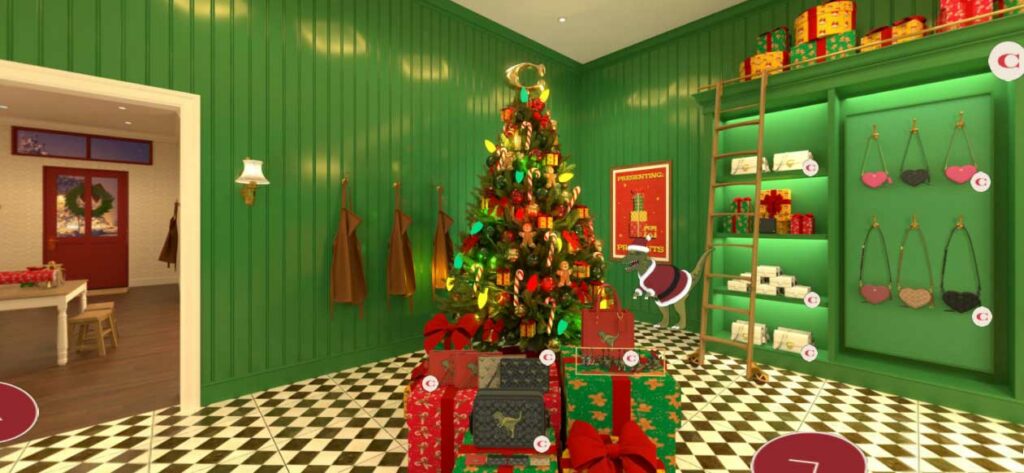 Para la temporada navideña, Coach también ha revelado su primer destino de compras virtual. El concepto, inspirado en una tienda Coach antigua, es una experiencia inmersiva que permite a los visitantes moverse a través de habitaciones temáticas y jugar con Rexy, la mascota dinosaurio de Coach.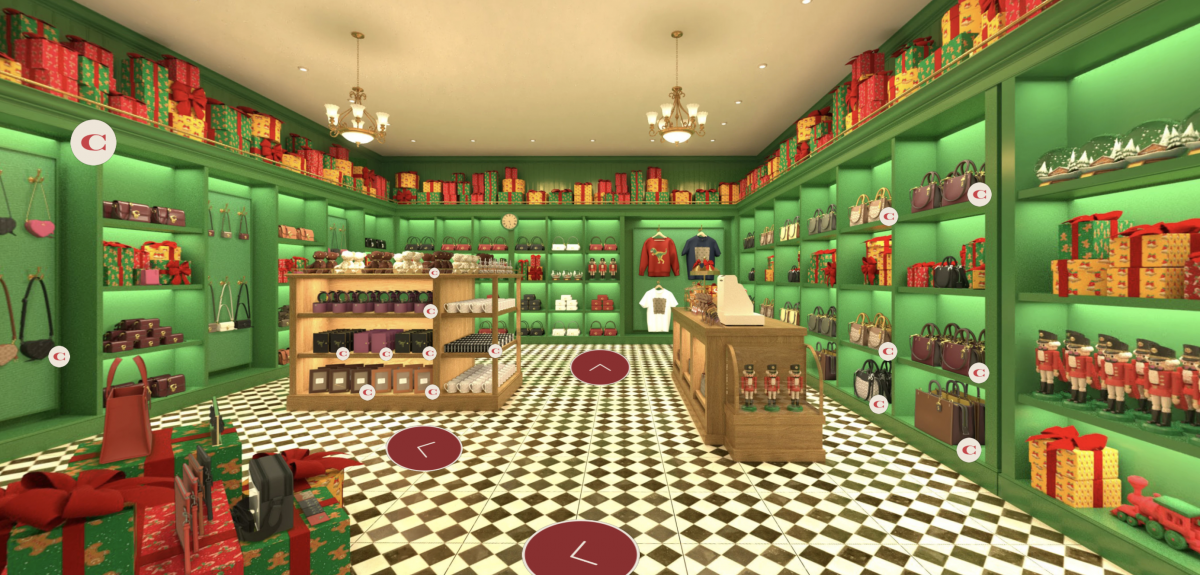 Los visitantes tendrán la oportunidad de comprar a través de videos en vivo en el sitio web de la marca. La tienda virtual contará con estilos de Coach, incluidos Tabby y Rogue, junto con una sección dedicada a bolsos de fiesta, nuevos artículos para regalar y una colección especial de Rexy.