"LAGERFELD: THE CHANEL SHOWS"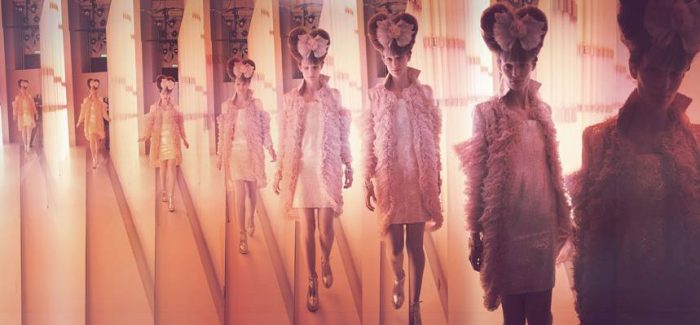 Exposición de Karl Lagerfeld en The Four Seasons
La vida y obra del difunto Karl Lagerfeld se celebra con la exhibición de una serie de fotografías del artista británico Simon Procter, en Londres.
Karl Lagerfeld dijo una vez que las ideas para sus diseños de escenarios de desfile de moda le llegaron mientras dormía, y las producidas durante su tiempo al timón de Chanel eran ciertamente de ensueño.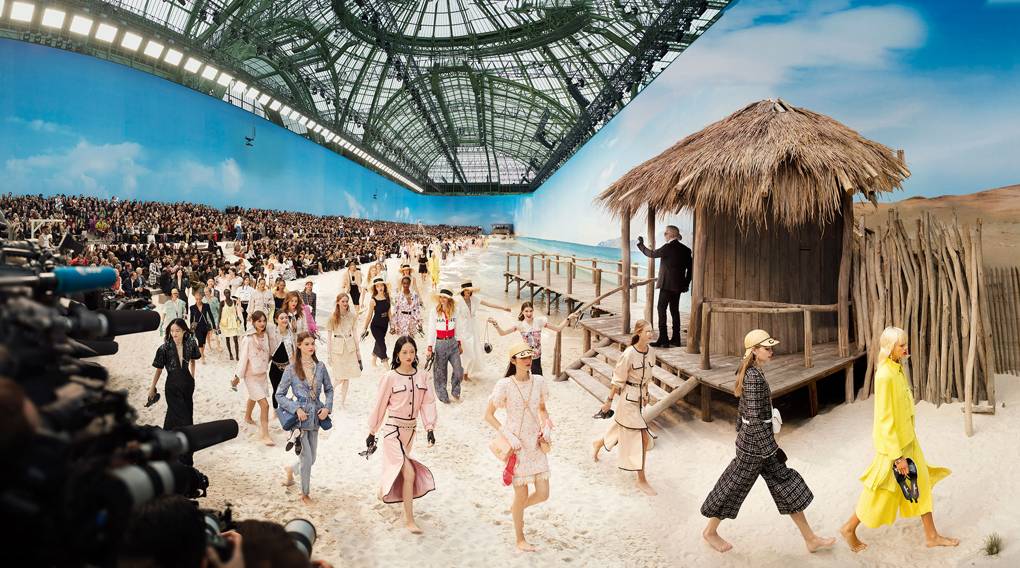 Desde los picos nevados de las montañas hasta una villa mediterránea cubierta de sol. Los espectáculos épicos de las pasarelas de Chanel a menudo han sido tan llamativos como la ropa misma.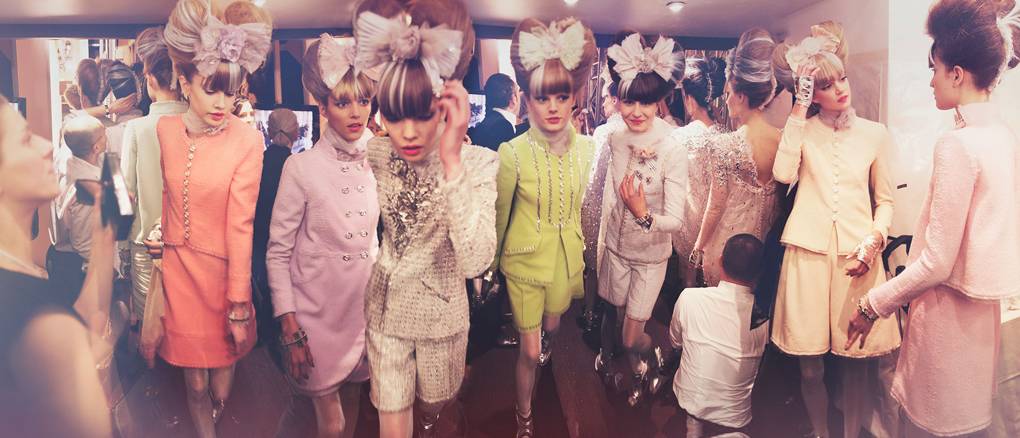 Los sets más monumentales del diseñador serán objeto de una nueva y emocionante exposición del fotógrafo británico Simon Procter, a quien se le dio acceso sin precedentes a Chanel durante el reinado de Lagerfeld.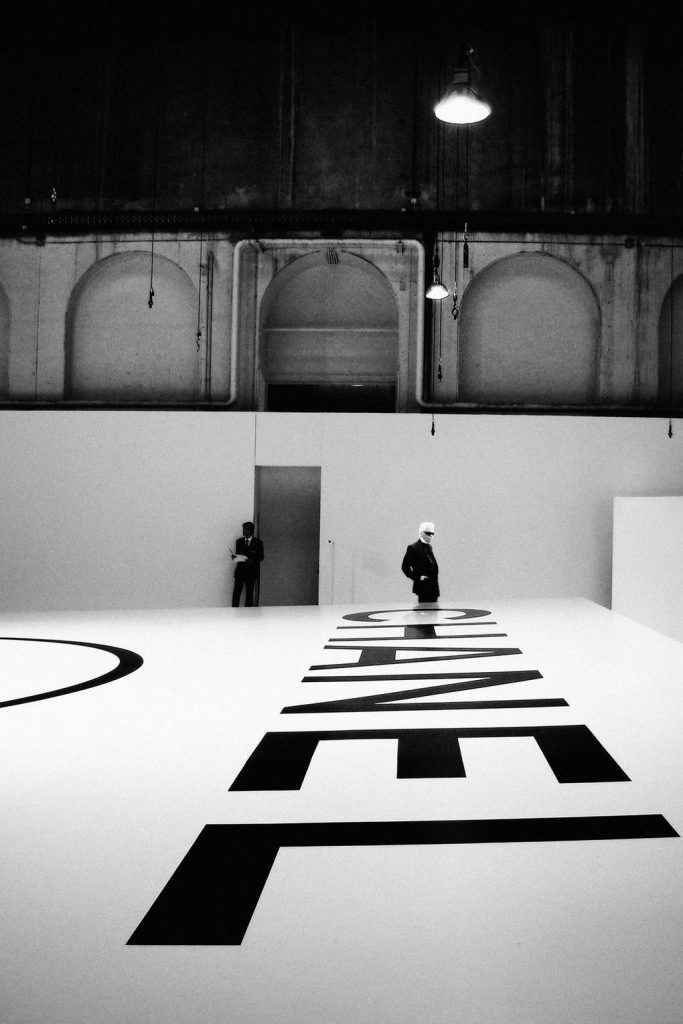 Art Photo Expo y Four Seasons Hotel London en Ten Trinity Square presentan Lagerfeld: The Chanel Shows. Una exposición de fotografías que celebra la vida y el trabajo del director creativo, que trabajó en la marca parisina durante 46 años.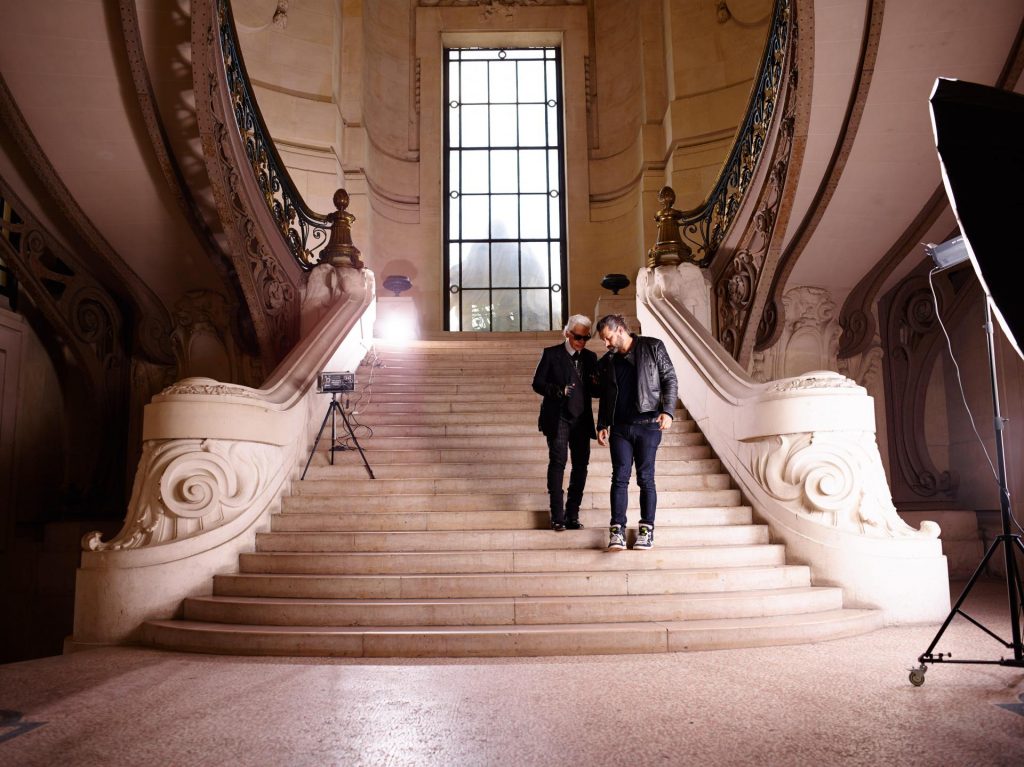 Durante más de una década, Procter, uno de los fotógrafos documentales de más confianza del diseñado. Capturó la energía y la esencia de los fantásticos desfiles de Chanel, desde ambiciosos decorados hasta momentos detrás de escena entre Lagerfeld y su equipo.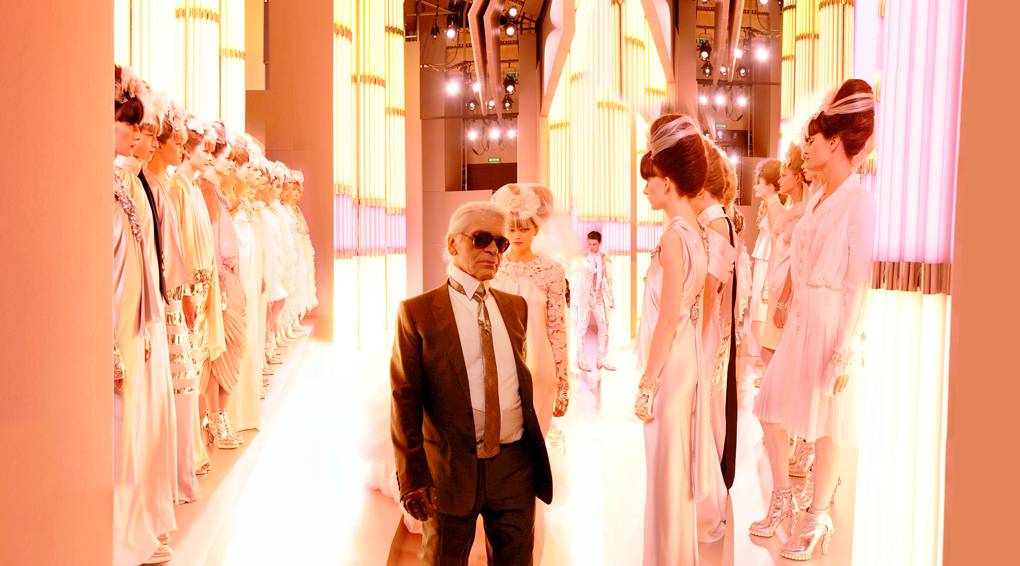 Tras la muerte del diseñador en febrero del año pasado, el editor Rizzoli lanzó un libro de las imágenes de Procter entre bastidores, que se exhibieron por primera vez en septiembre de 2019 durante la Semana de la Moda de París. Ahora, estas fotografías a gran escala se exhibirán en el Four Seasons Hotel London en el Rotunda Bar & Lounge de Ten Trinity Square.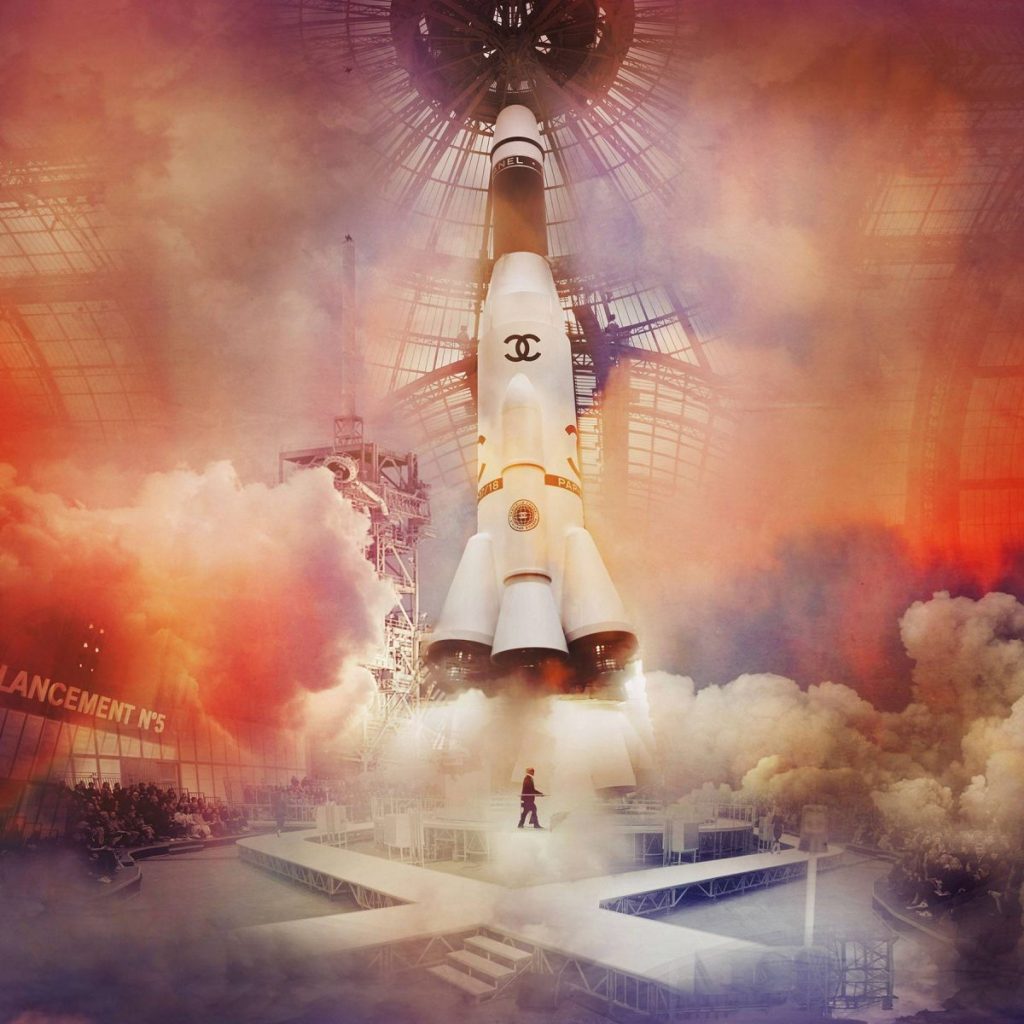 Los supermercados Chanel, los deliciosos bosques y los escenarios de los cohetes se ubicarán junto a fotos del propio diseñador, así como imágenes de collage creadas por Procter para crear una impresión de la atmósfera de cada espectáculo.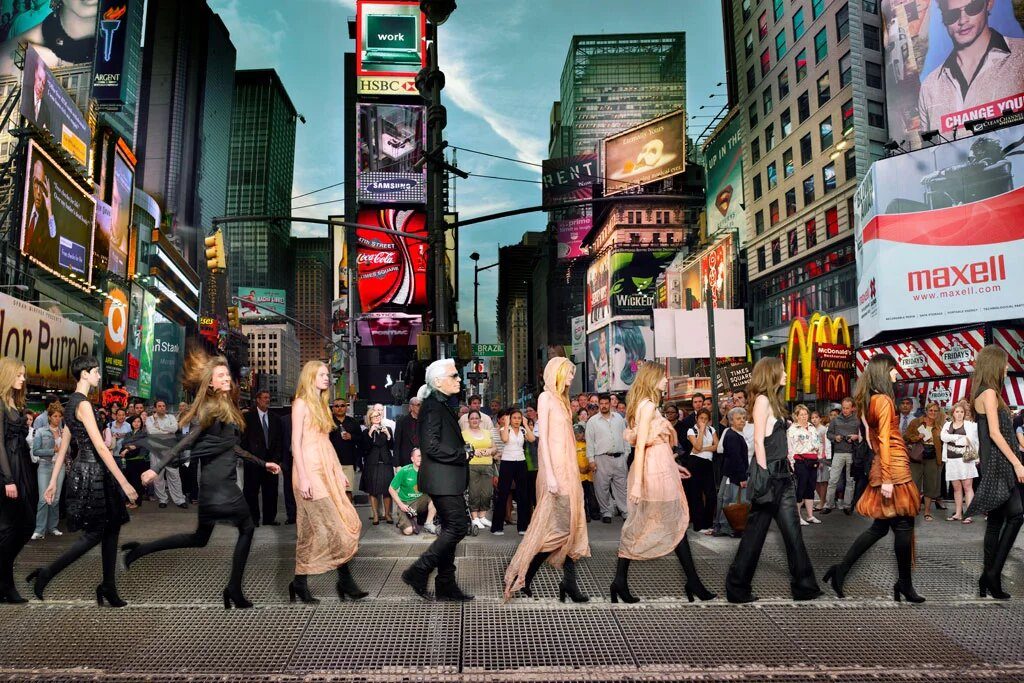 Junto a la exposición principal, una selección de obras de arte de edición limitada estará disponible para ver y comprar en la galería del hotel, con precios desde 5,500£ .
Hasta el 30 de junio de 2020, los visitantes también pueden disfrutar de The Runway Afternoon Tea inspirado en Lagerfeld: The Chanel Shows de Simon Procter. Un cóctel elaborado por el Director de Mixología Harry Nikolaou como complemento a la exposición.