'RS No. 9 Carnaby' , Londres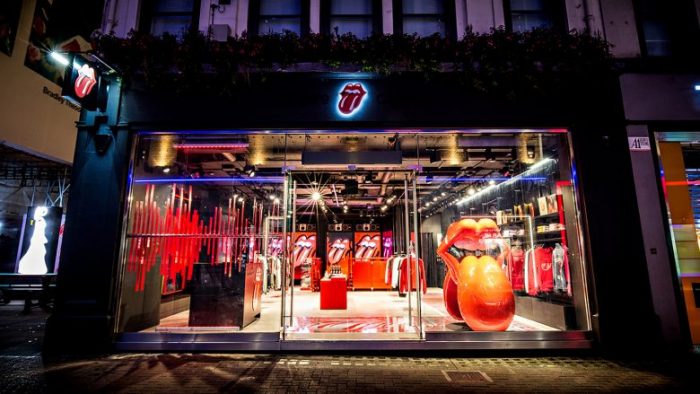 Los Rolling Stones abren su primera tienda oficial, una experiencia sensorial para todos sus fans en pleno Soho londinense
Los Rolling Stones vuelven a ser noticia. La banda de rock británica da un paso más en su carrera y nos sorprende con un regalazo para sus fans: abrir las puertas de su primera tienda oficial, 'RS No. 9 Carnaby'.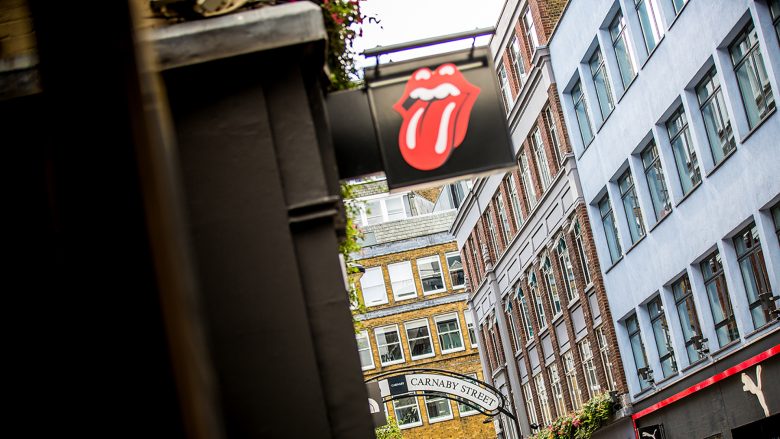 En pleno Soho de Londres
Situada en el número 9 de Carnaby Street, el grupo ha confesado en su apertura y a través de las redes sociales que la localización se debe a que «el Soho siempre ha encapsulado el Rock and Roll, era el lugar perfecto para nuestra propia tienda».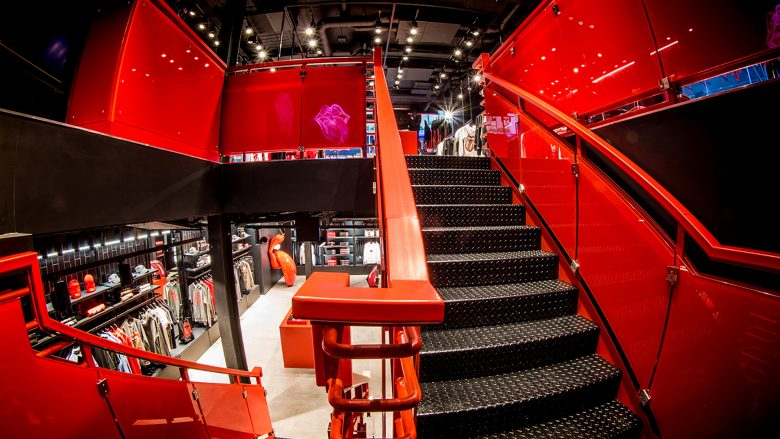 Un proyecto que promete ser un punto de encuentro entre The Rolling Stones y sus seguidores. Según ha explicado su propio cantante, Mick Jagger: «De esta manera, los fans conectarán mucho más con nosotros».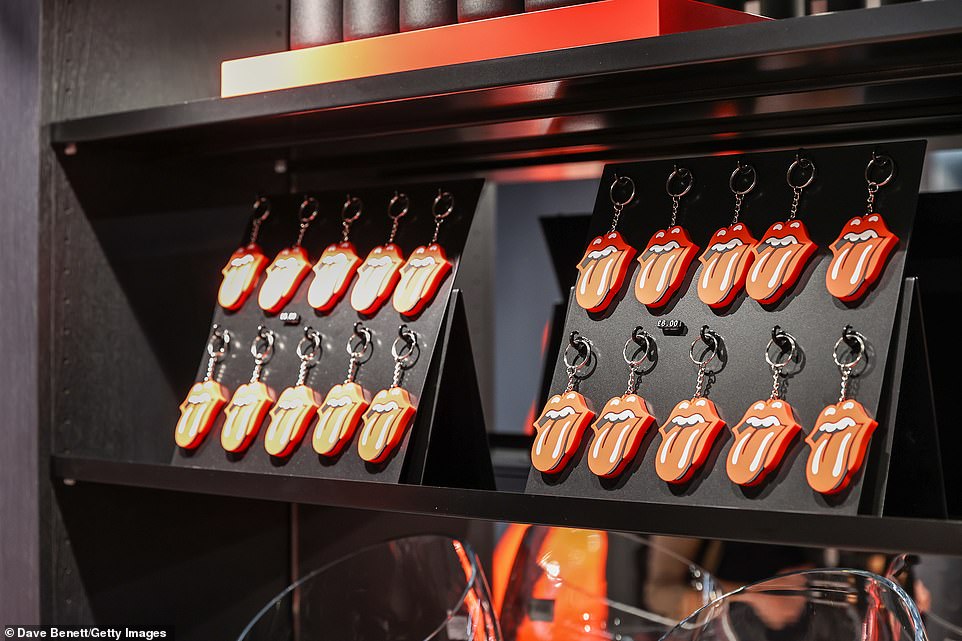 Los colores del grupo
Decorada en tonos rojizos y negro, la tienda insignia de la banda está decorada con grandes lenguas y en ella se puede encontrar todo tipo de merchandising. ¿Lo mejor? Su amplia colección de música: desde lanzamientos a nuevas reediciones de sus álbumes, hasta sus discos más icónicos (en todo tipo de formato).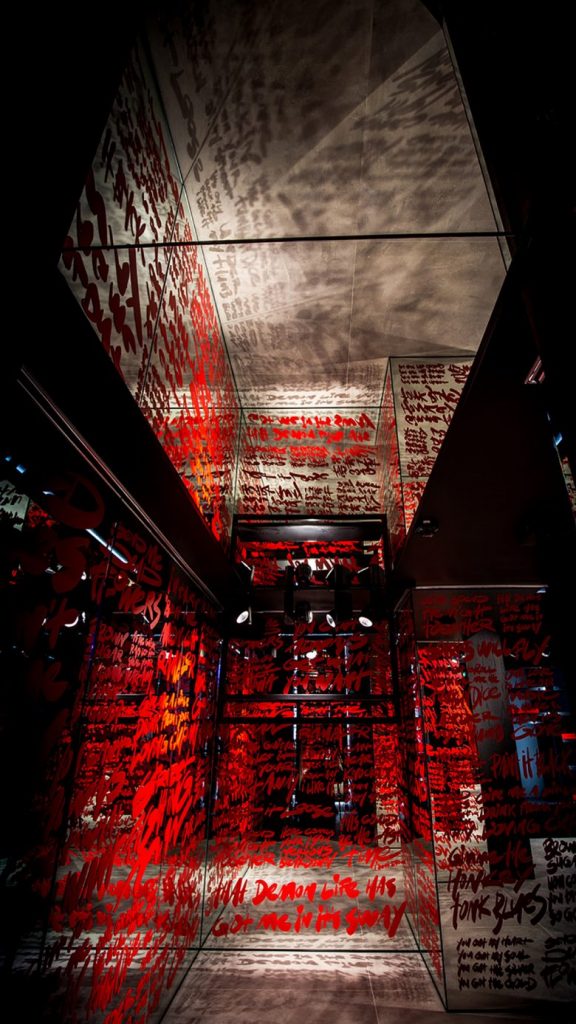 De hecho, las veteranas estrellas del rock están en plena promoción de la reedición de Goats Head Soup, su álbum de 1973. Una nueva versión a la que le han añadido tres canciones inéditas como Scarlet, grabada en octubre de 1974 con Jimmy Page (Led Zeppelin).
«Creada en colaboración con Bravado, la tienda ofrecerá una mezcla exclusiva de colecciones y colaboraciones para fans de todas las edades además de una sección especial para customizar camisetas», explican desde la propia marca.