"The Tale of Thomas Burberry"
Nuevo corto de Burberry para su campaña navideña
La marca Burberry celebra su 160 aniversario presentando 'The Tale of Thomas Burberry', un 'fashion film' de tres minutos que bien podría pasar por tráiler.
Domhnall Gleeson, Sienna Miller y Lily James protagonizan este clip.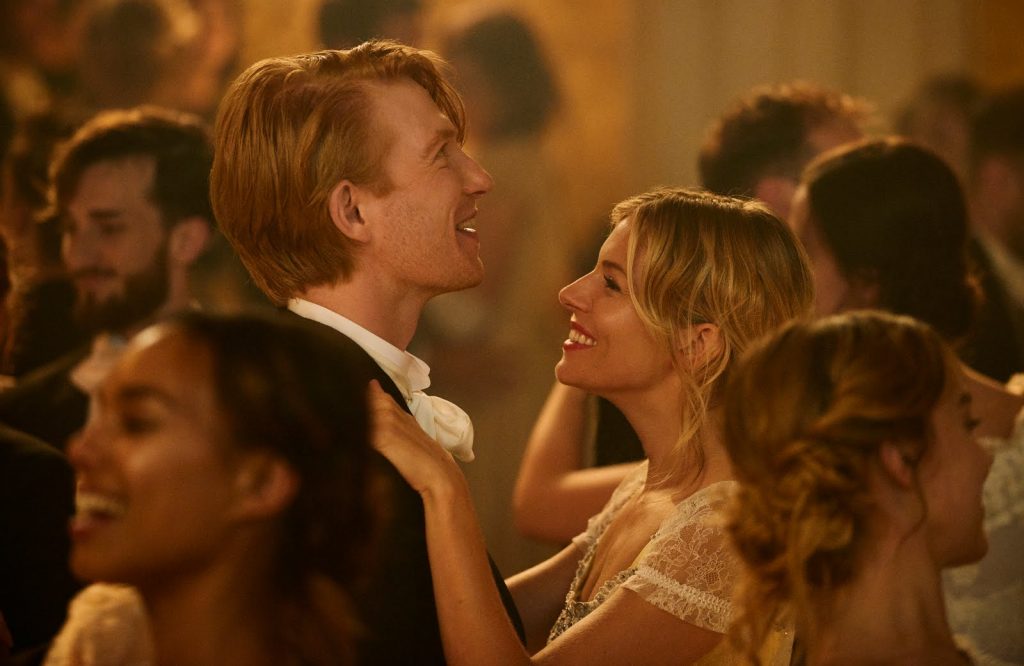 Tras la cámara, el director británico Asif Kapadia ('Amy', 'Ali y Nino'), un realizador de excepción perfecto para la ocasión.
El vídeo, a modo de tráiler cinematográfico de tres minutos, cuenta la historia Thomas Burberry (fundador de la marca en 1856) en el momento en que da con el revolucionario tejido de sus icónicas gabardinas. Con él vistió exitosamente al ejército británico y al explorador Earl Kitchener (interpretado por Dominic West) en su expedición a la Antártida en 1914; además, la casa esponsorizó el viaje (de récord Guinness) de la piloto Betty Kirby-Green (interpretada por Lily James) en 1937 desde Inglaterra hasta Ciudad del Cabo en una avioneta llamada 'The Burberry'. Paralelamente, una historia de amor, la de Thomas con su primera mujer, interpretada por Sienna Miller.
«El 'film' está inspirado en su extraordinaria vida y en cómo se abrió paso en la historia del siglo XX (…) Estamos muy orgullosos de presentar 'The Tale of Thomas Burberry' esta Navidad; su espíritu y su visión siguen siendo el alma de todo lo que hacemos en la firma a día de hoy», sentencia Christopher Bailey, jefe creativo y ejecutivo de Burberry.
Con una estética cuidada al detalle, no hay más que darle al play para saber que no miente. Disfruten del cuento…