The Tiffany Afternoon Tea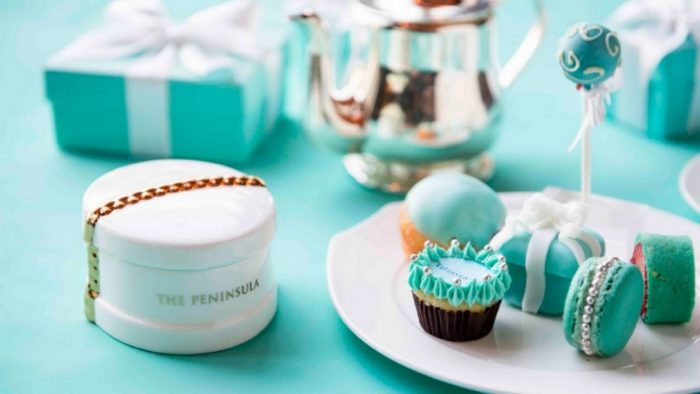 El exclusivo hotel La Península Bangkok le invita a un té tematizado con estilo Tiffany.
Ya podemos decir que Bangkok tiene el desayuno Tiffany en su propio suelo, aunque con una revisión leve, será el té de tarde de Tiffany en vez de el desayuno.
La Península Bangkok
ofrece este placer a sus clientes y a destacados miembros de la ciudad. A lo largo de este mes,
Tiffany & Co´s
servirá diariamente en el vestíbulo del hotel de 2pm a 6pm el «iconic blue». Un té que consistirá en tarta de queso estilo Nueva York con forma de cajas de regalo de joyería, pastelitos de arándano, un emparedado de pastrami sobre un bágel y un dulce de coco y crema de mantequilla hecho en azul con azúcar de plata que lo asemeja a una alianza.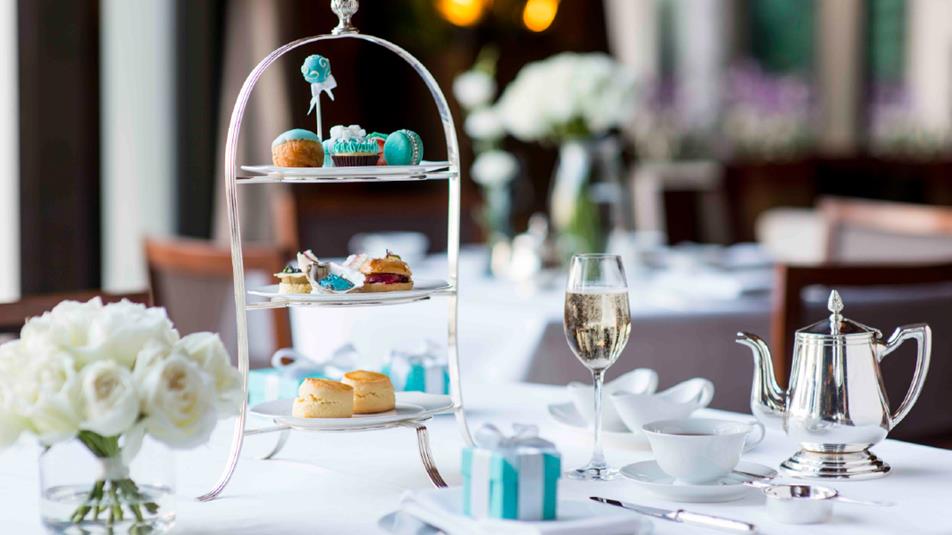 Es tan bonito, que dudo de si yo me los comería. Más bien los mostraría solamente en Instagram desde múltiples ángulos.
Este menú fue creado por el chef de pastelería del hotel Nicolás Pelloie y su equipo.
The Tiffany Afternoon Tea cuesta $25. También ofrece champagne, si lo quieres te costará $40.