Victoria's Secret Fashion Show 2018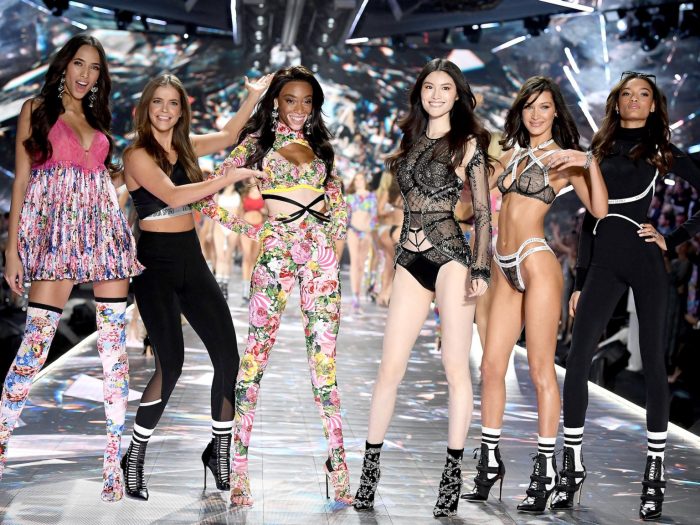 Los ángeles están de regreso, caminando por la pasarela en el desfile de moda de Victoria's Secret 2018
Este año, Victoria's Secret Fashion Show regresó a la ciudad de Nueva York después de dos años en el extranjero.
Cada año, el show de Victoria's Secret reúne a sus famosos Ángeles en un gran espectáculo de pasarela. Es el evento de moda más visto del año.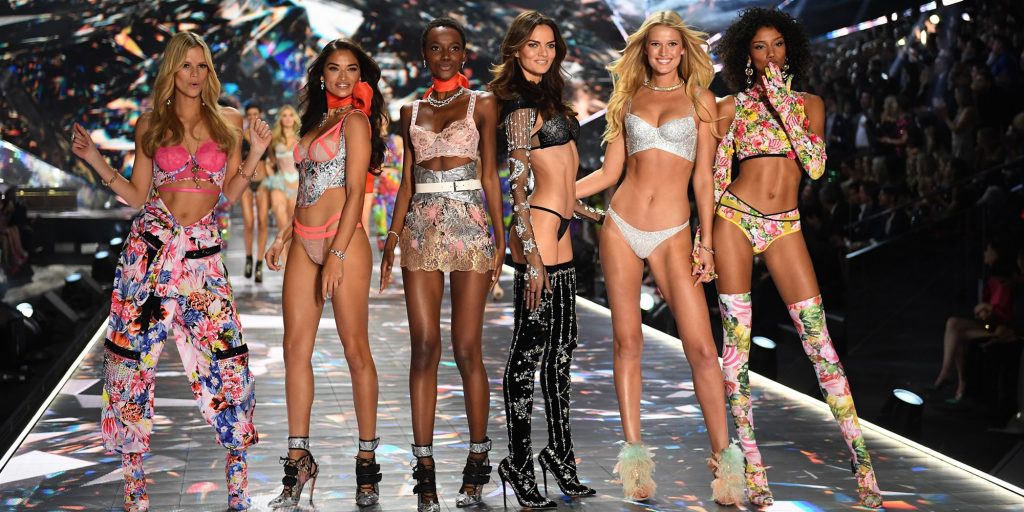 Como es habitual, la selección para el show de este año incluyó a algunas de las modelos más famosas del mundo, así como a 18 recién llegadas al evento, quienes desfilaron con más de 90 estilos diferentes.
Diez de los 14 ángeles de la marca, modelos que tienen contratos especiales con Victoria's Secret, también desfilaron por la pasarela de la marca.
Las modelos del desfile Victoria's Secret 2018 incluyeron a Gigi Hadid y Kendall Jenner, habituales como Cindy Bruna, Devon Windsor, Leomie Anderson y Shanina Sheik o la modelo alemana Toni Garrn que regresó al show después de una ausencia de cinco años, mientras que Winnie Harlow y Duckie Thot hicieron su debut en Victoria's Secret.
También es de destacar la estrella en ascenso Kelsey Merritt, quien hizo historia como la primera mujer filipina en caminar por la pasarela en el desfile de Victoria's Secret. Otras principiantes incluyen a Maia Cotton, Sofie Rovenstine e Iesha Hodges.
Bebe Rexha, The Chainsmokers, Halsey, Kelsea Ballerini, Rita Ora, Shawn Mendes y The Struts formaron parte de la gama estelar de invitados musicales.
«El show es una producción de un año, y 2018 promete ser el más ambicioso hasta el momento», dijo el productor ejecutivo de Victoria Secret Ed Razek. "Tenemos más invitados musicales, más moda y más historias que nunca; y, por supuesto, 60 de las mejores modelos del mundo «.
Los trajes usados ​​por los modelos en la pasarela de Victoria's Secret van desde lencería y tacones de aguja relativamente simples hasta alas esculturales y elaborados tocados. Elsa Hosk fue elegida para usar el sujetador de fantasía Victoria's Secret.