'Wonder For All' by Coach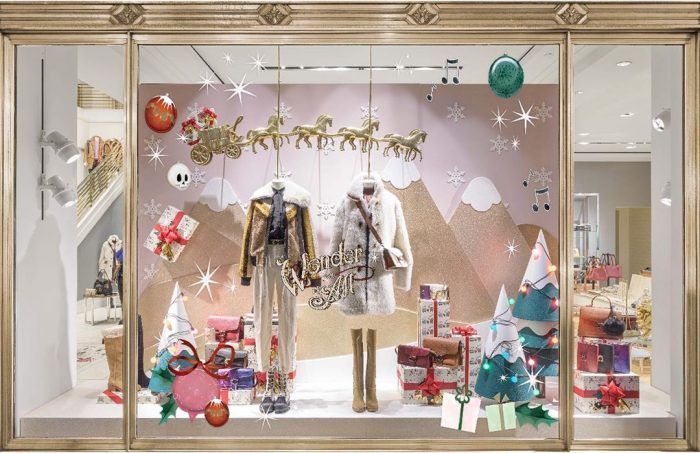 Coach presenta su campaña navideña «Wonder for All» de 2019
Para entrar en el espíritu navideño, Coach dio a conocer su campaña de Navidad "Wonder for All" de 2019.
La nueva campaña se basa en vídeos y fotos de estrellas de múltiples talentos como Kate Moss, Yara Shahidi, Spike Lee y Megan Thee Stallion.
Coach reunió a amigos de la marca para liderar su campaña navideña «Wonder For All», que gira en torno a la inclusión, el optimismo y la autenticidad.
La campaña, que fue filmada por Juergen Teller, se centra en las individualidades de cada miembro de esta campaña. También presenta la nueva colección Horse and Carriage de Coach, con una versión reinventada del icónico motivo Horse and Carriage de la marca en coloridos patrones.
«Capturando el ambiente mágico de la temporada, «la campaña» defiende la creencia de unirse para las vacaciones y el espíritu inclusivo y auténtico de Nueva York», escribe la marca en un comunicado de prensa.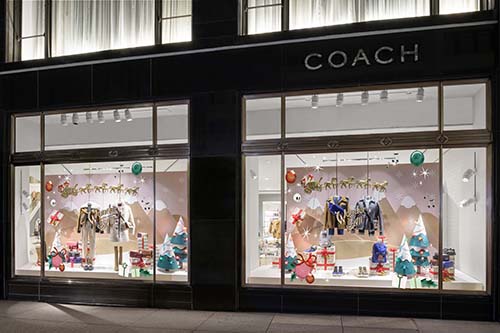 Para acompañar la impresionante campaña, Coach dio a conocer sus nuevos escaparates navideños en Madison Avenue en la ciudad de Nueva York.