No Comments
TIFFANY& CO EN MARBELLA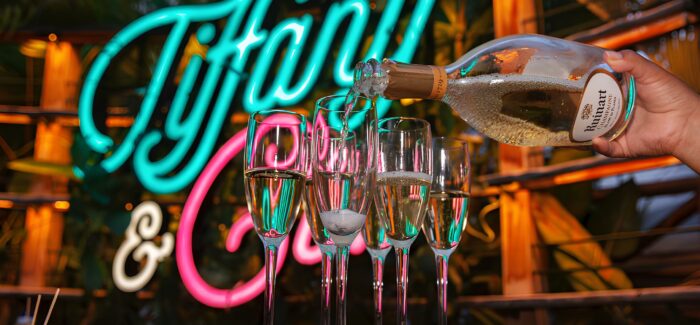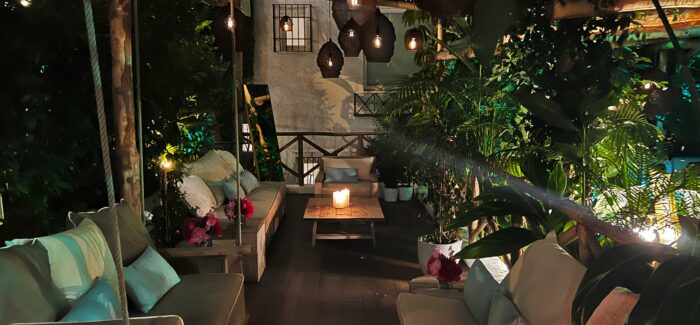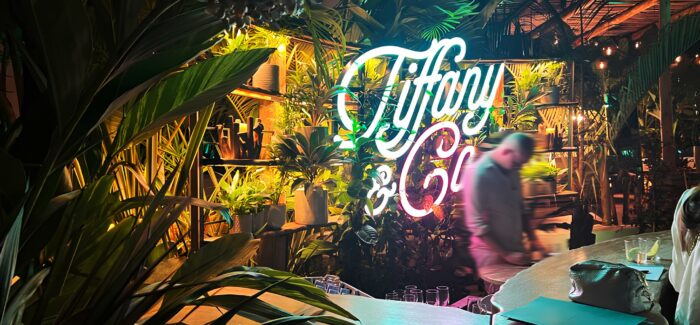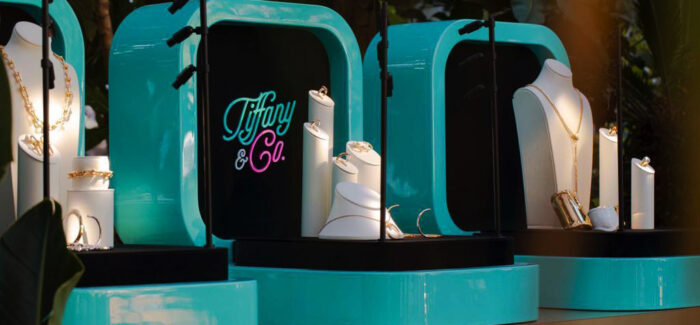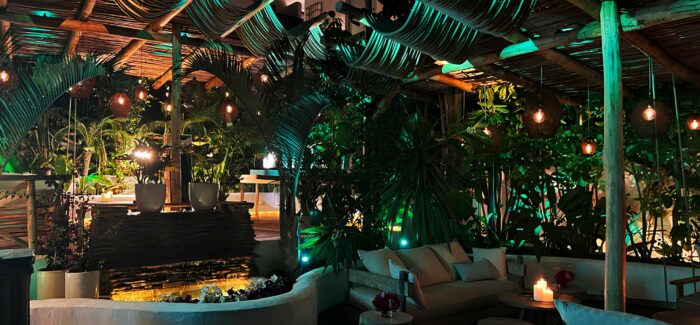 Tiffany & Co. llega a Marbella con su primera pop-up store
Tiffany&Co, la legendaria firma de joyas situada en la Quinta Avenida, viaja desde Nueva York y aterriza en Marbella con la pop-up store que entre los días 18 y 21 de julio estará en el Salón Magnolia del Marbella Club Hotel.
Las ciudad acogerá durante este tiempo y por primera vez en nuestro país, una exposición sobre la colección The Great Gatsby. Está inspirada en la sofisticada elegancia de los años 20 retratada en la película de Baz Luhrmann, donde podremos descubrir sus espectaculares diseños. Además de poder admirar sus espectaculares diseños, el cliente podrá adquirir aquellas joyas que sean de su agrado.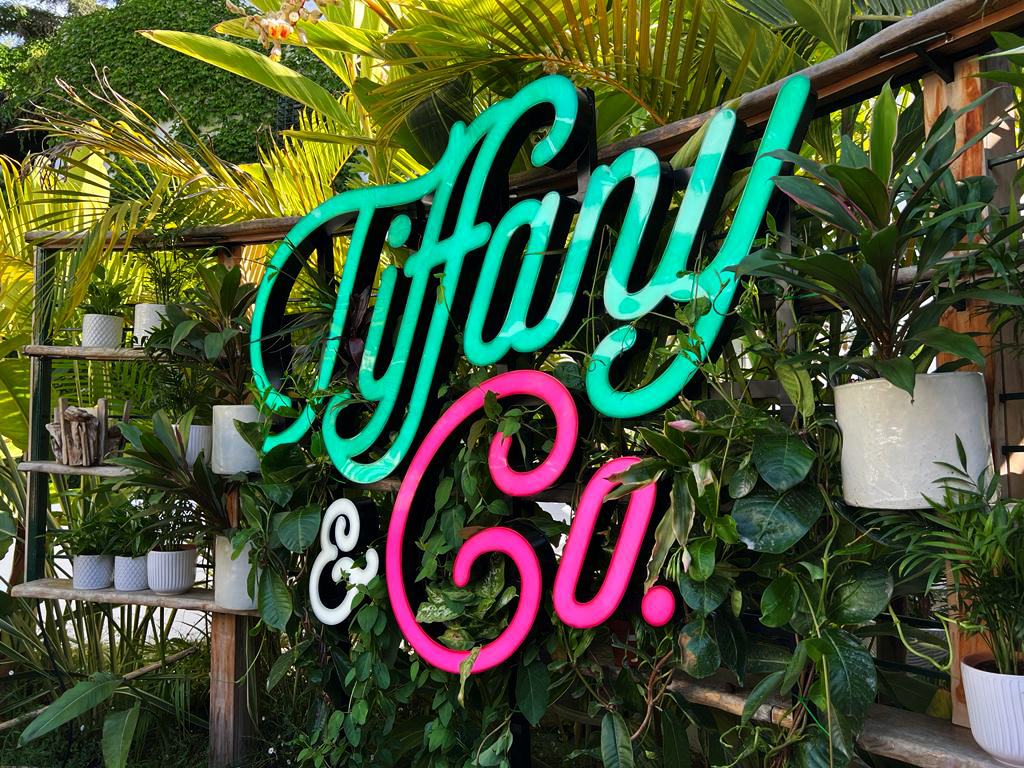 Tiffany&Co fue la firma encargada de diseñar las joyas en exclusiva para The Great Gatsby. Para ello, trabajó con Baz Luhrmann y con la diseñadora de vestuario y co-productora Catherine Martin, crearon una extraordinaria colección de piezas con diamantes montadas sobre platino e impresionantes perlas que complementaron el extraordinario vestuario y que dieron a los actores ese estilo chic que acompaña el alto nivel de vida que llevan en la película.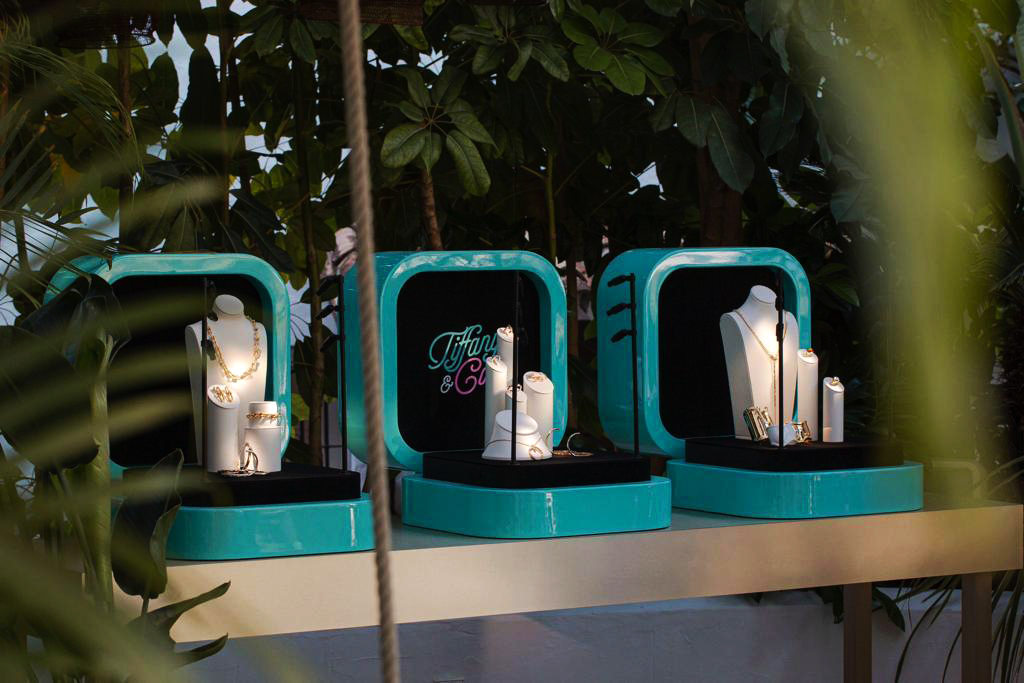 Se trata de la primera pop-up store que la firma tiene en nuestro país, pero lo cierto es que Tiffany & Co. tiene dos establecimientos propios, ubicados en el número 10 de la calle Ortega y Gasset (Madrid) y en el número 38-40 del Paseo de Gracia de Barcelona.